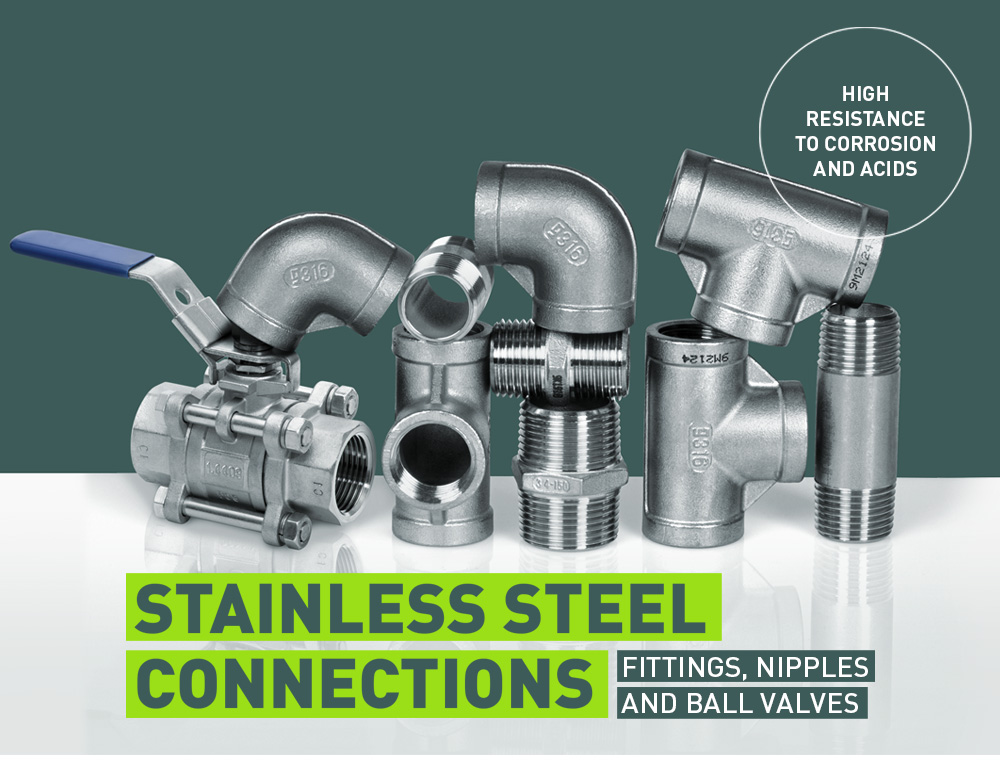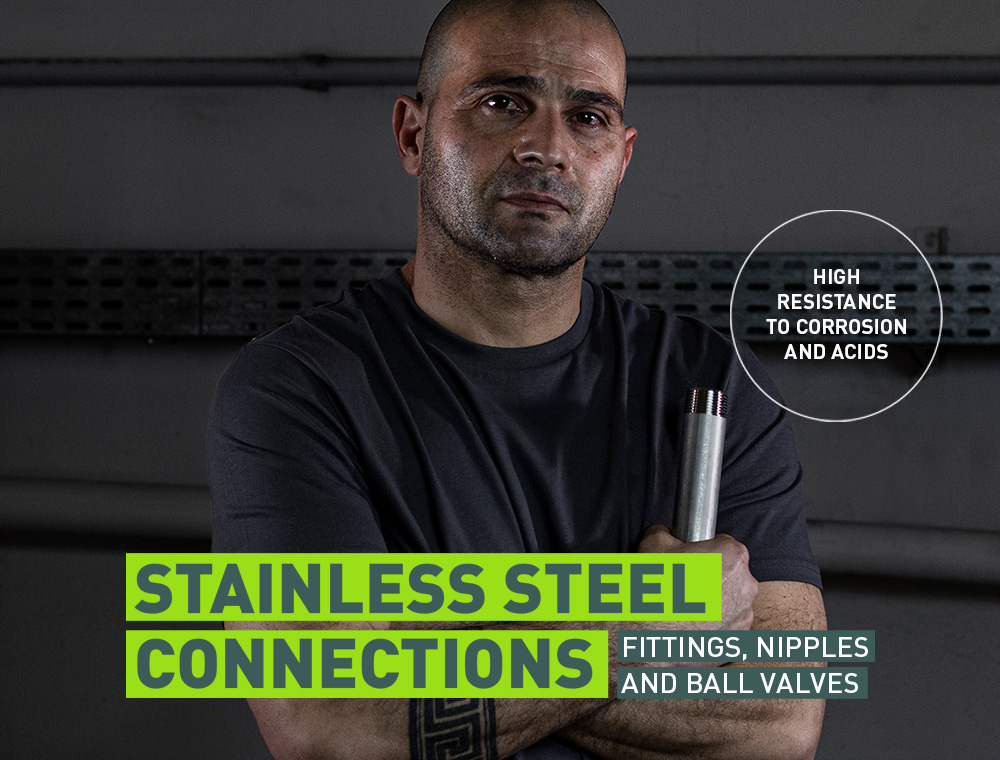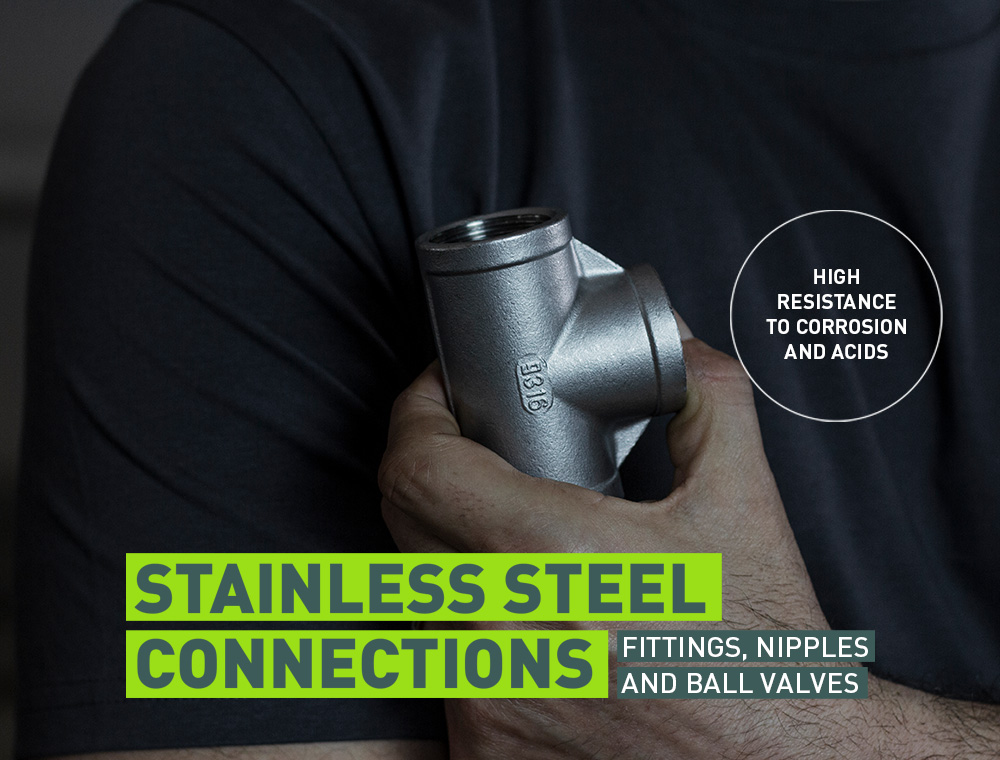 Experience the variety of our
product range of gebog316.
The gebog316 stainless steel threaded fittings are made of the materials 1.4404 or 1.4408. These materials are applicable for the media water, drinking water, various chemical substances and food.
Due to good resistance against corrosion effects, the stainless steel fittings show high durability and robustness.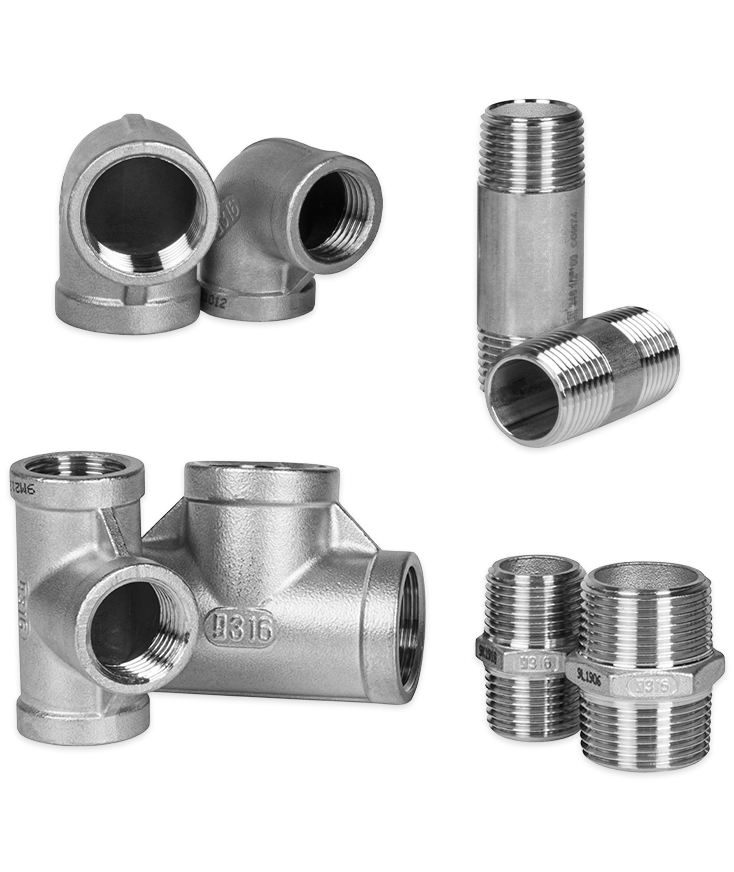 gebog316 stainless steel threaded fittings
All advantages at a glance!
• Good corrosion resistance: Stainless steel withstands many chemical substances and can be used for various media.
• The optimal stability, stiffness and durability of stainless steel elements are particularly distinguishing features.
Areas of application
for stainless steel
With all the advantages that stainless steel offers, our stainless steel threaded fittings, valves and pipe thread nipples of the g316 series can be used for different installations.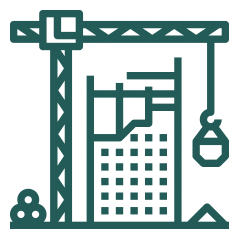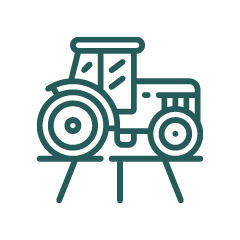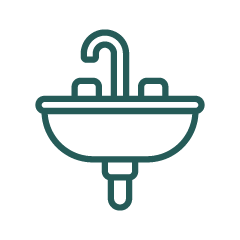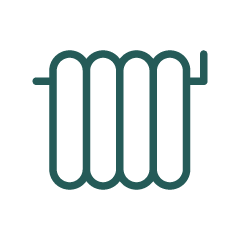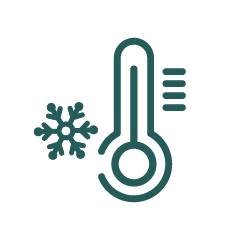 Stainless steel is used in many industries and the steady-growing user group of this durable material is recognising more advantages.
Such as the aesthetics of stainless steel installations, the resistance to many substances and the increasingly important installation comfort.
More details about gebog316 products!
GOOD CORROSION RESISTANCE
The stainless steel fittings are made of stainless steel type: 1.4404 ( AISI 316L) and 1.4408 (AISI 316). The properties of these steels are a solid corrosion resistance, when used with different media.
SIGNED WITH GEBO g316 LOGO
Fittings are marked with GEBO g316 logo (smaller size with g6) and pressure level: 150 lbs, 10.5 bar. Only if the logo is signed on the product you have the guarantee that it is a GEBO product.
SUITABLE FOR DRINKING WATER
GEBO stainless steel threaded fittings meet hygienic requirements for use with drinking water.
AESTHETICS AND A PERFECT LOOK
gebog316 stainless steel fittings also stand out for their appearance. The threads are free of burrs and the surface is smooth and aesthetic.
SUPERIOR MANUFACTURING AND HIGH DURABILITY
The gebog316 stainless steel threaded fittings stand for consistent quality and dimensions (length, wall thickness, weight, etc.). This guarantees a reliable and tight installation for many years.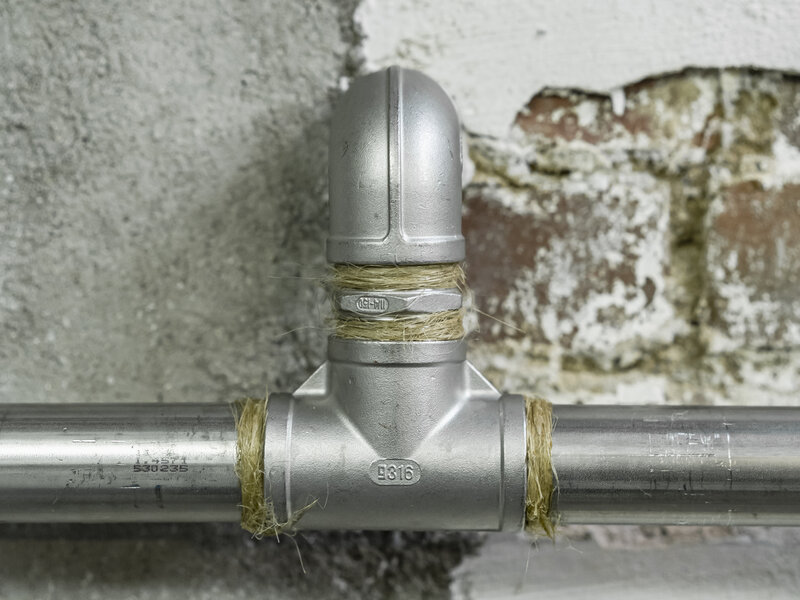 Many possibilities and the perfect fit! gebog316 products are characterised by strenght, stiffness and durability.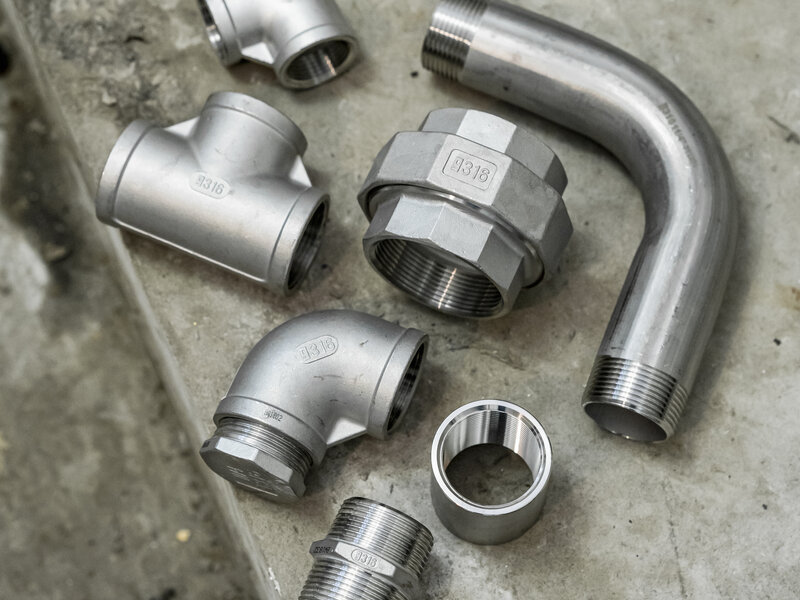 gebog316 fittings and nipples are made entirely of stainless steel, type AISI 316L and 316.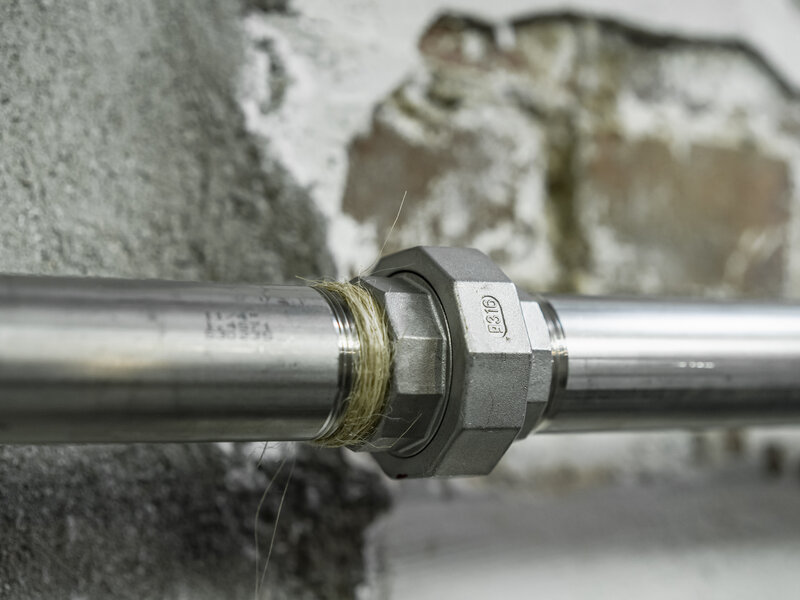 All unions with flat seat are equipped with PTFE gaskets.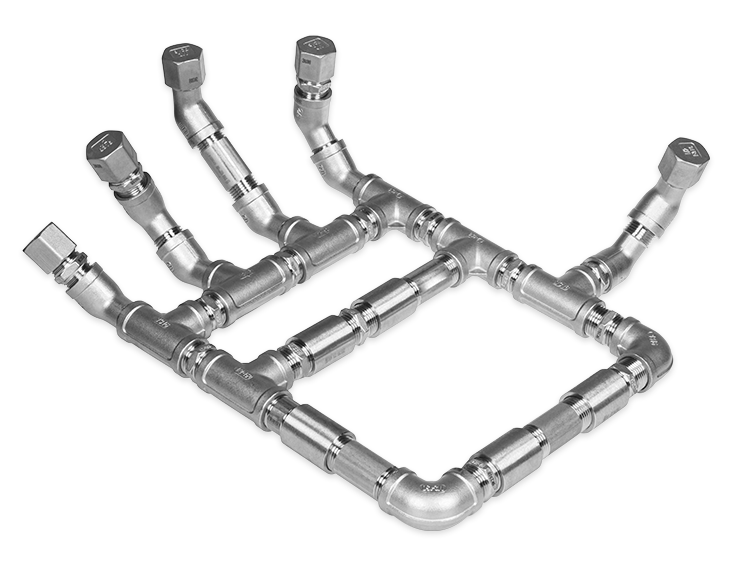 Due to the forward-looking production we guarantee a high degree of availability of the stainless steel threaded fittings.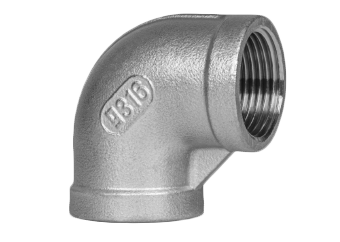 1
LARGE SELECTION OF TYPES AND SIZES
GEBO offers more than 35 different types of stainless steel fittings, available in sizes from 1/4" to 4".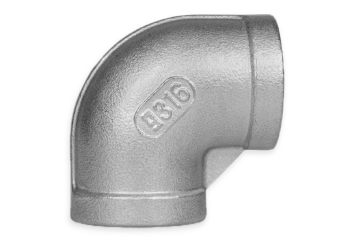 2
RECOGNITION: LABELLING WITH LOGO AND PRESSURE LEVEL
To guarantee GEBO quality and make our products uniquely recognisable, most fittings are marked with the GEBO g316 logo and the pressure level: 150 lbs, 10.5 bar.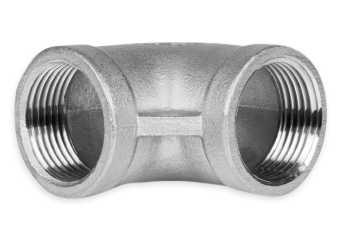 3
Precise THREAD
The threads of the fittings are free of burrs and irregularities, which minimises the risk of deposits and possible corrosion.
Get to know more about our
productgroup gebog316!
Watch the video now and experience the reliability of our stainless steel products.
An extensive product range for many applications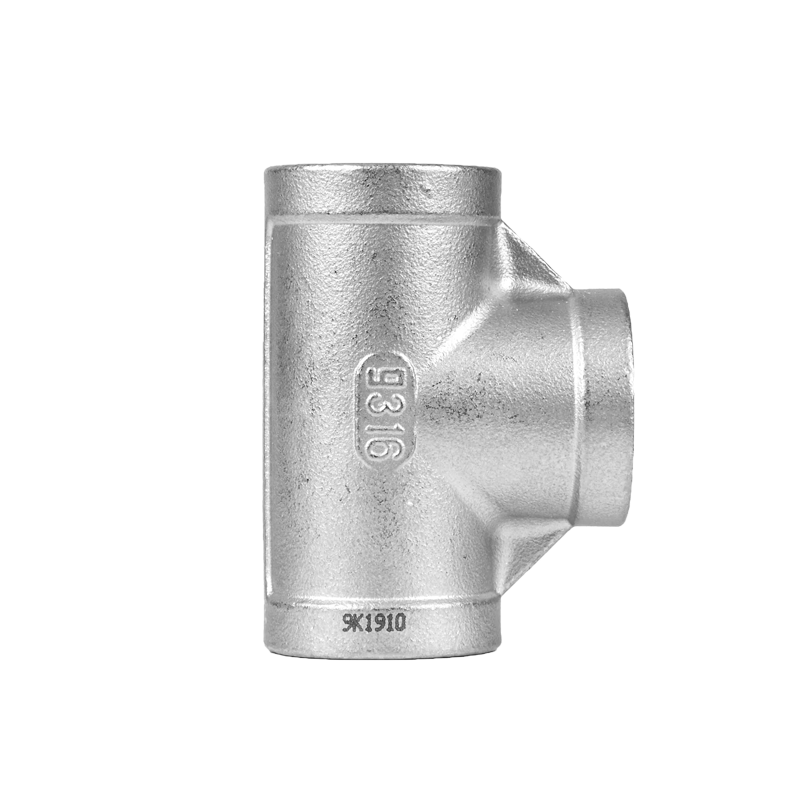 Technical Data
• More than 35 different
product types: Bends, tees,
sockets, connectors and more
• Sizes from ½ to 4"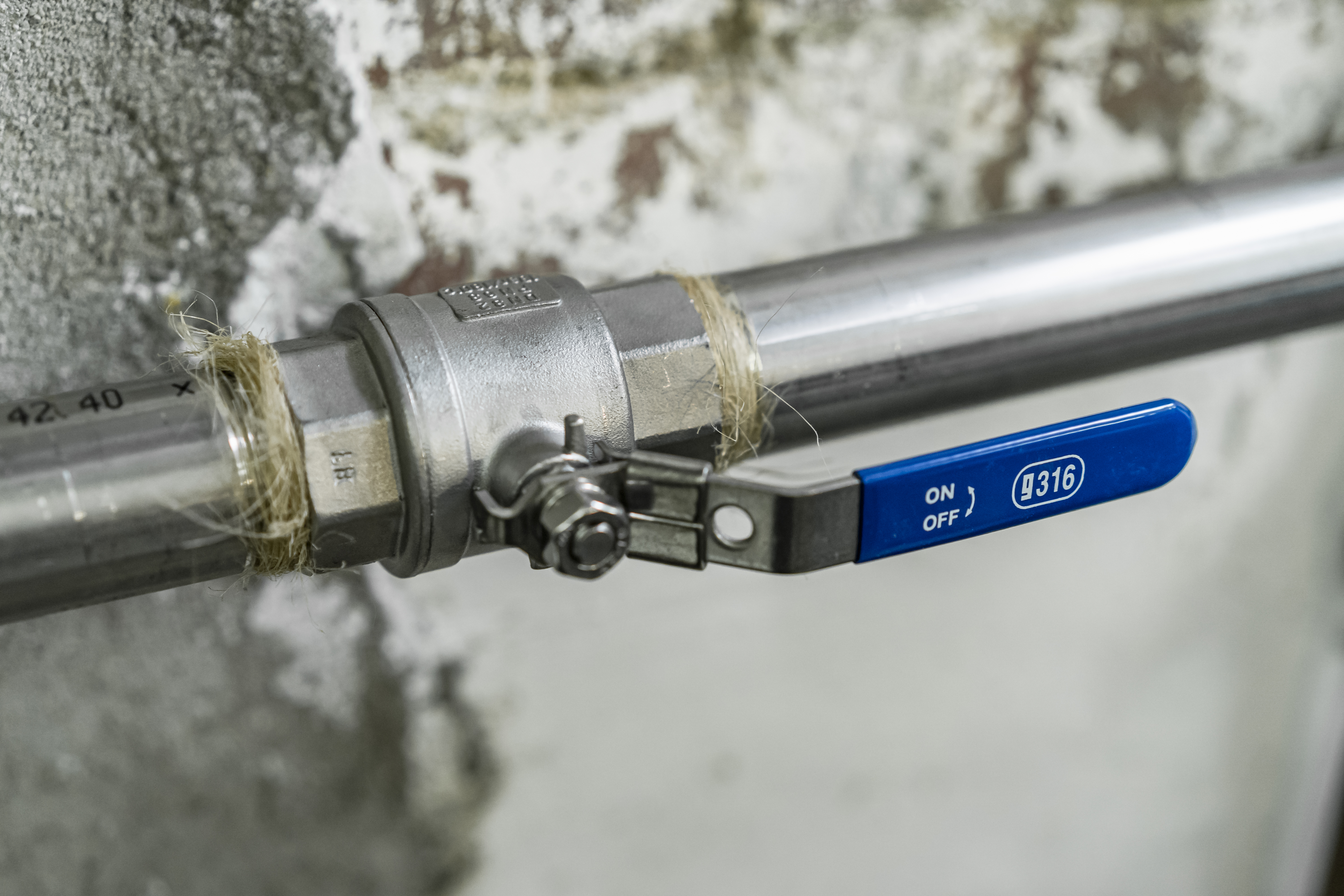 • All basic units of the ball valves are made of the material CF8M
• Media: water and different chemical substances in many industries
• Maximum pressure: 63 bar
• Thread according to DIN EN 10226-1 (ISO 7/1)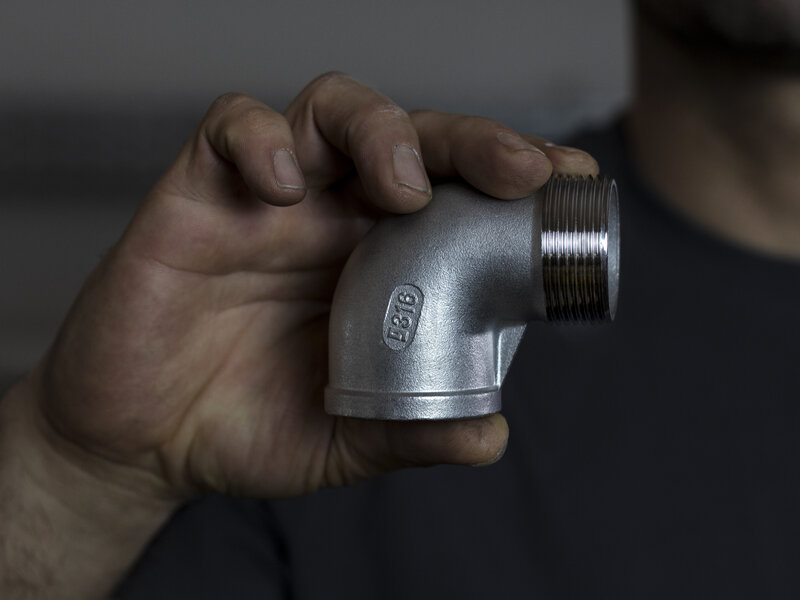 "I've installed the fittings of the g316 series in many different sizes and variants and the easy installation was always comfortable. "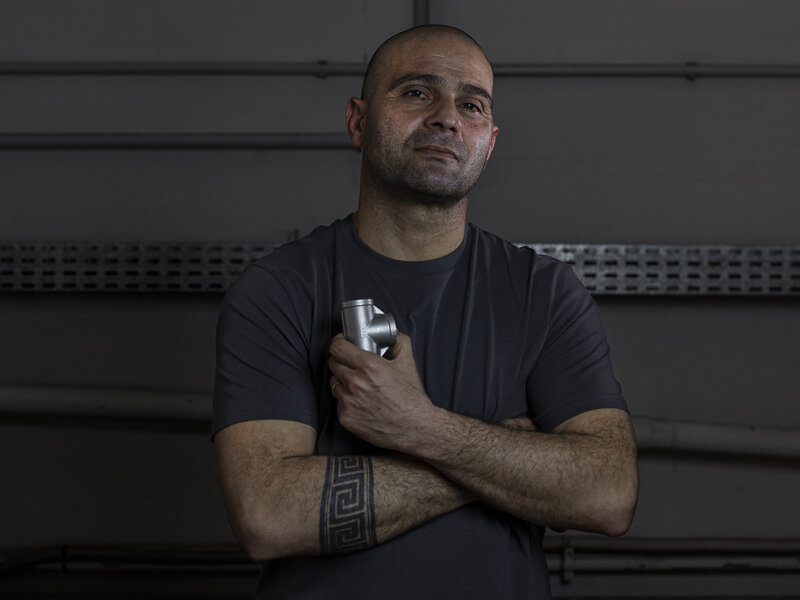 "For me, the stainless steel threaded fittings of the g316 series mean two things in particular: reliability and quality. I would never choose any other solution again. "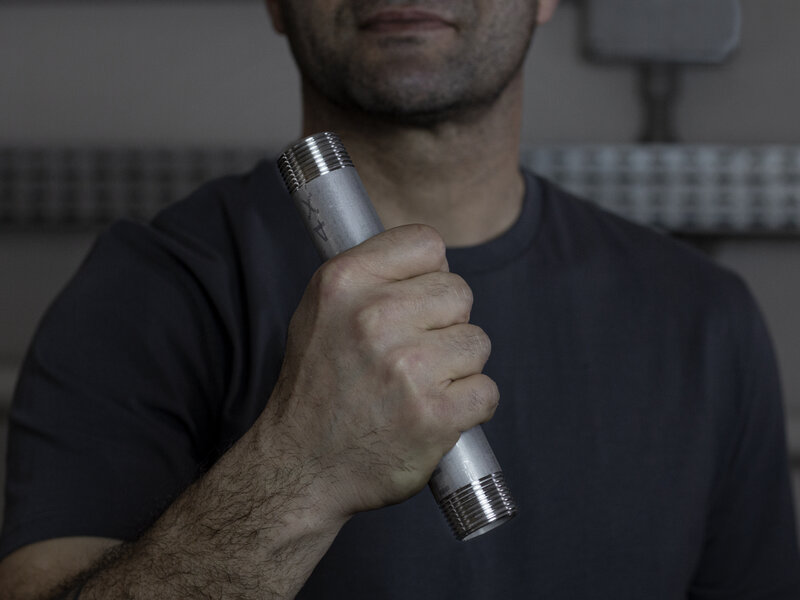 "Not only the stainless steel threaded fittings, but also the stainless steel double pipe nipples are often used by me and are uncomplicated to install and absolutely reliable."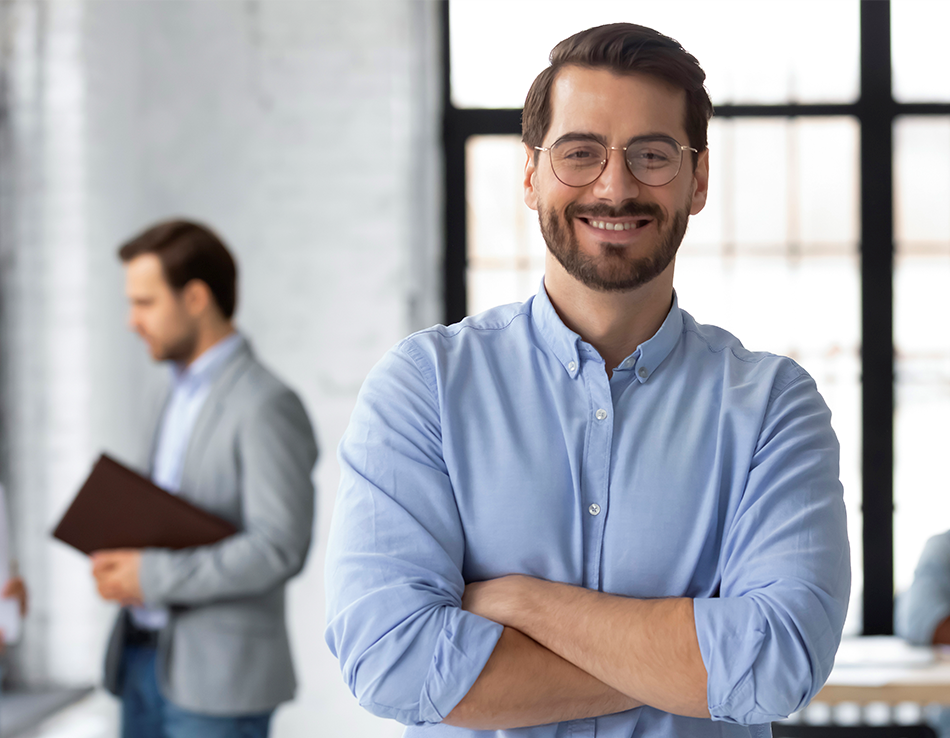 Convinced? Get your gebog316 products now!
Always the perfect solution when you need to get it done quickly and reliable. Contact us without obligation to get your g316 products as soon as possible!